Klaus Kraemer
Regional Director, Northern Europe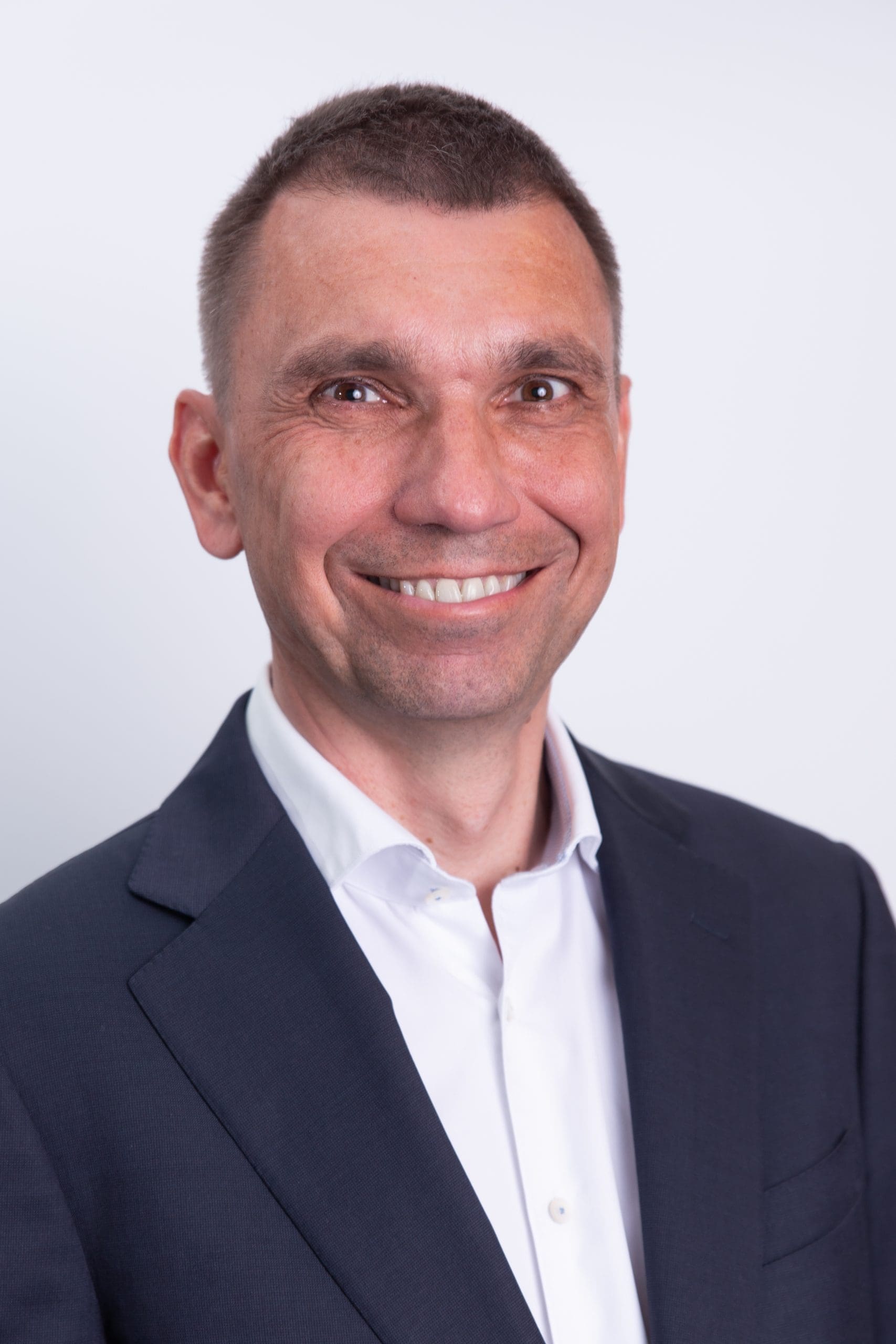 Role at Achilles
As Regional Director NEU, Klaus is focused on delivering against our commitments to many long-term customers as well as driving additional value for existing and new customers in new industries and markets. It means, Klaus is responsible for maintaining service levels when operating classic Achilles qualification systems for the Public Sector and developing new Supplier Management services centered around ESG and Supply Chain Acts. To succeed, Klaus and his team of Account Managers, Auditors, Data Validators, and Supplier Account Executives collaborate to ensure Achilles delivers quality services to customers in industries such as Construction, Oil & Gas, Seafood, Transport and Utilities.
Lessons from the past
Klaus spent 10 years in the insurance industry working in finance or with strategy and transformation projects. After graduating from Copenhagen Business School, he started his career working as Financial Manager at a German commercial insurance company in Copenhagen; however, he was also assigned to the offices in London and Oslo. Later, he had spells with Danske Bank Group and RSA Insurance Group.
In 2001, Klaus joined a Danish Business-to-Business marketplace that was nominated to manage a public procurement portal. Klaus assumed the role as Senior Account Manager for major public customers. This experience means that Klaus fundamentally understands the legal and compliance requirements of the Public Sector as well as the culture that characterizes procurement in the Public Sector.
Away from work
Klaus is a big sports fan. He plays badminton, padel and tennis, and with a large family that includes three sons and three grandsons, he often attends a badminton tournament or local football match with a family member involved. During the summer, he enjoys gardening and inviting family and friends to barbecues.
See all executives