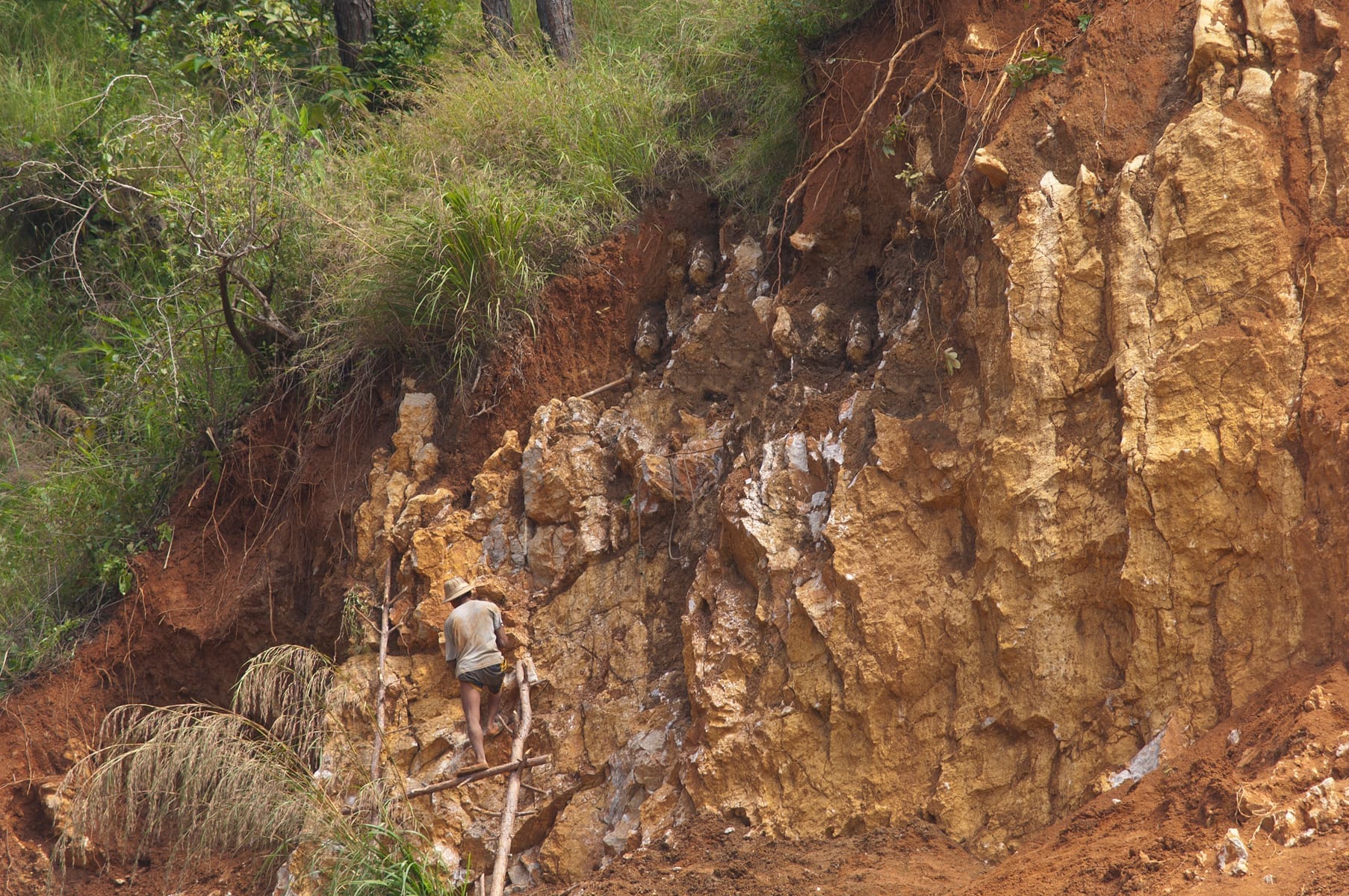 Corporate Social Responsibility
We make CSR important for our customers, so we want to ensure we are leading the way when it comes to our own corporate and social responsibility. Where we can, we partner with external parties to ensure our CSR is as good as it can be and would pass one of our own audits.
Carbon
We want to demonstrate our leadership in measuring, managing and reporting on our operational carbon footprint, and we know through our annual CarbonReduce certification (formally known as CEMARS) that we have achieved a 57% reduction in carbon emissions since 2012.
climate-action-award-certificate
Modern Slavery
Modern Slavery is truly one of the most significant human rights issues of our time, and we are passionate about the work we do with our customers to simplify the complex labour markets they operate in.  We take our own role in eliminating modern slavery just as seriously.
Policies
We value and understand the importance of having health, safety, environment, quality and information security policies.
If you would like to view these or our management system certificates please contact us here.