Nicolas Avellaneda
Regional Director, LATAM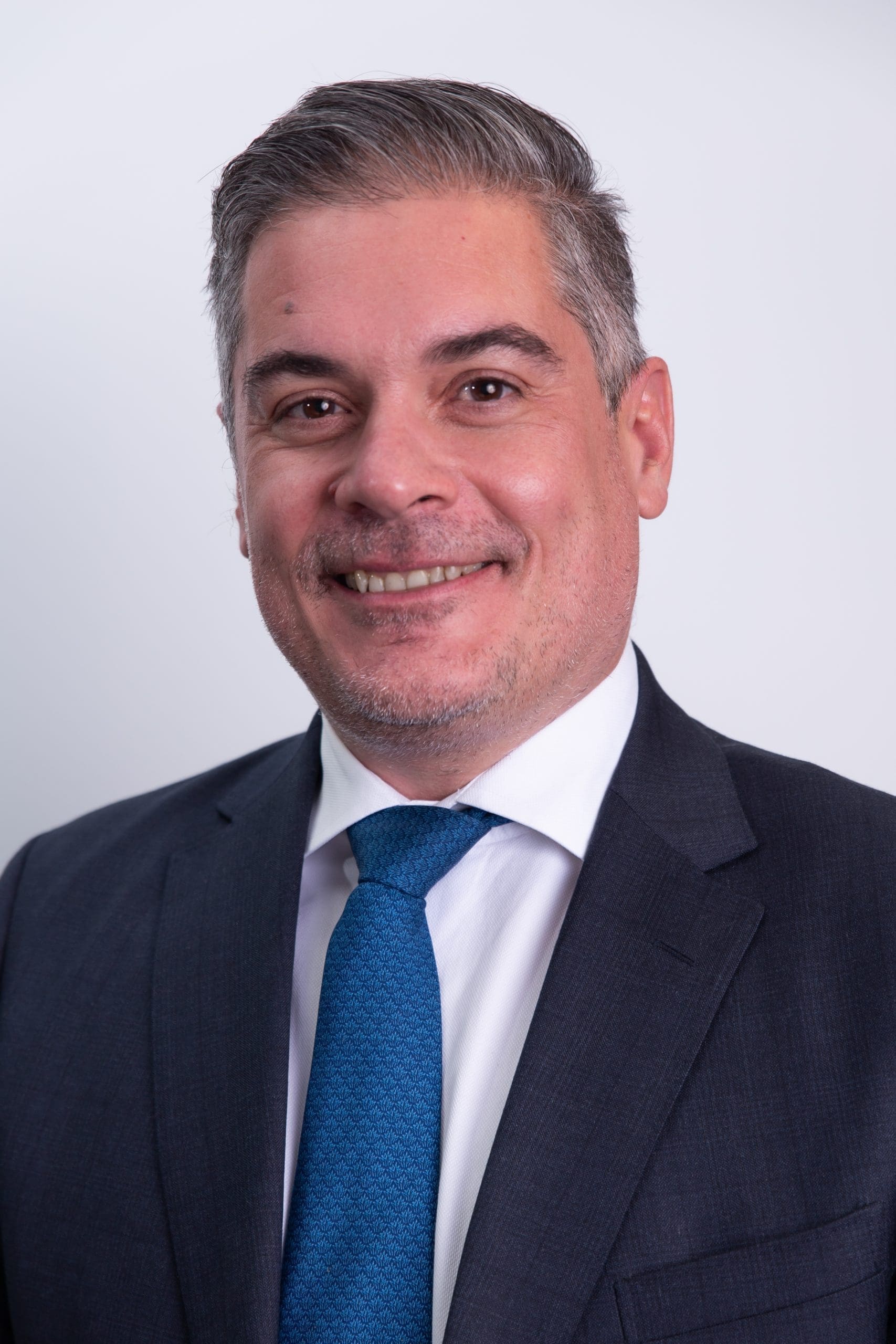 As Regional Director, Nicolás' main activity is to be close to customers  in Latin America and the market in general leading from our offices in Mexico City, an intercultural and interdisciplinary team throughout six countries in the region; defining the strategy for Achilles' growth, developing and fostering a culture of high performance and customer focus, understanding the needs of each geography and sector in the region are also key areas of his work.
The Regional Director also works as an expert partner with our clients on issues such as compliance, risk management and supply chain sustainability; ensuring that Achilles continues in a leadership position on issues such as Supplier Qualification and ESG.
Lessons from the past
Nicolás' career has been developed from very early in the field of business and technology, mainly in companies related to the provision of information technology services where he has participated in infrastructure projects, digitization of large volumes of images, development of business networks, alliance programs and development of new businesses in new geographies.
He holds a degree in computer science from the Universidad Argentina de la Empresa and an MBA from the Universidad Torcuato Di Tella.
Nicolás has been Director of Professional Services at Snoop Consulting, a leading consulting firm in Latin America in technology services, Director of Alliances and Professional Services at Azertia (subsidiary of the BBVA group, today part of Indra) where he has worked on projects for industry, automotive, banking and insurance. He has also held non-executive director positions in different companies throughout his career.
At Achilles since 2006, Nicolás has held different roles and has been part of the company's global expansion, leading the opening of our offices in Mexico, development of new markets and customers. He has held roles such as Country Manager of Argentina and Brazil and Regional Head of Sales.
Away from work
Born in Argentina, he emigrated to Mexico City in 2021, where he enjoys one of the most beautiful geographies in the world and travels with his family. Father of three children and married to Alejandra, he has a wonderful family divided between Mexico and Argentina. Nico – as everyone calls him and knows him – is caring of playing bass, cycling, boxing, video games and football. He is also a curious reader from where he explores topics such as philosophy, history, novels (his favourites are dystopian novels) and business.
See all executives