Chris Kiely
Chief Customer Officer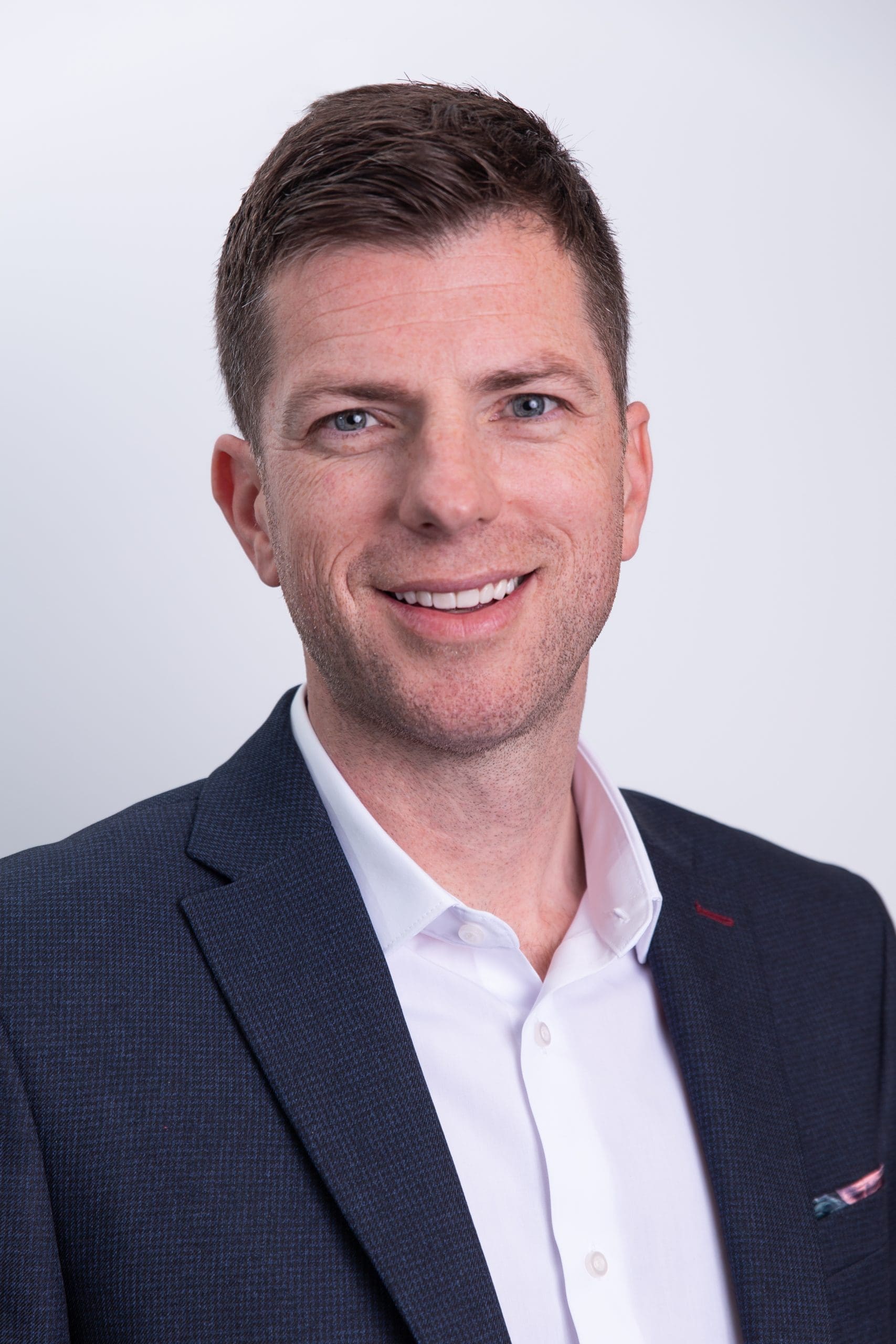 Role at Achilles
As the Chief Customer Officer, Chris leads the Sales and Audit service delivery teams.  With teams across the world, he drives the sales operation to understand and support customers, placing them at the heart of all we do.
Every day the sales team connect buyers with suppliers through our global network, driving transparency and helping them work together efficiently, ethically and safely.
Lessons from the past
Chris has over 20 years' experience in sales and operations at technology companies, from start up to large multinationals. His deep understanding of the sales process is rooted in having come through the ranks of different sales operations – he has held many of the roles he now manages, from data analyst to sales leader, so has extensive experience of different aspects of the process.
He firmly believes that successful business transformation is not driven by process diagrams and project plans, it's rooted in colleague engagement, the journey you take people on is as important as the destination. He comments –
change is good, we should be aspiring every day to do better than the day before" and this philosophy is embedded in his leadership of the sales team at Achilles.
Away from work
Chris has the same huge energy for activities outside of work as he does for driving a successful sales team. Away from spreadsheets Chris enjoys running, cycling and basketball, particularly shooting hoops with his eldest son. Chris has a teenage daughter, and he and his wife have two boys, so they have a very busy family life. Taking time out for Chris often looks like cooking great food and travelling to their holiday home in Cyprus.