Hayley van Leeuwen
Chief Marketing Officer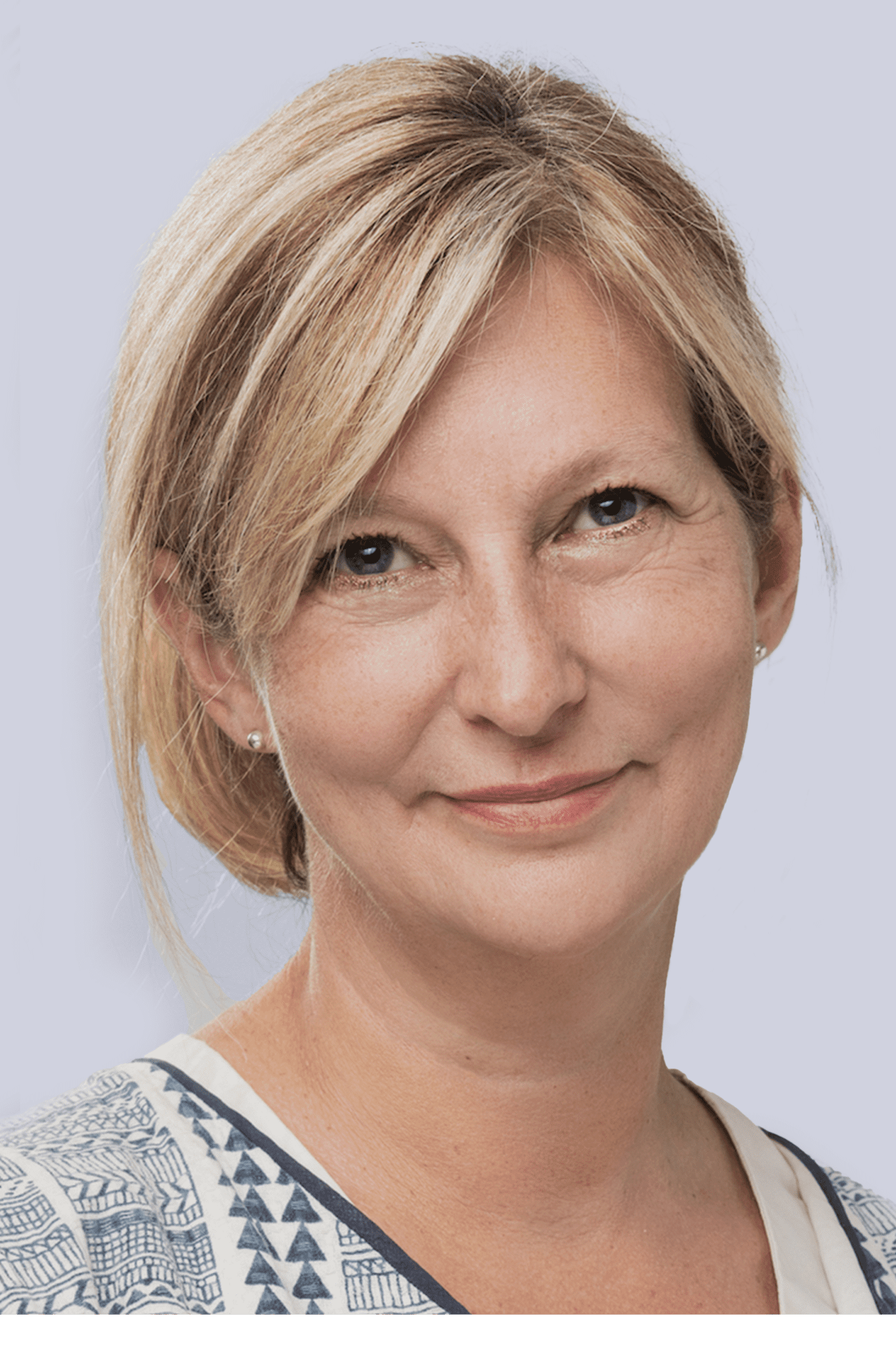 Role at Achilles
As Chief Marketing Officer (CMO), Hayley's focus is on development and implementation of the Achilles marketing strategy. She works with Achilles'  teams around the globe to support business growth, maintain and enhance customer relationships and deliver exceptional customer experiences. Hayley is based in our UK headquarters but spends significant time in other Achilles office locations around the world.
Lessons from the past
Hayley's career background is in marketing, primarily in sectors undergoing major transformation. She has worked in a wide range of sectors including publishing, not for profit, shipping, government and energy. Prior to Achilles, Hayley was with Voyager Worldwide, a global maritime technology company, where she was Director of Product Management and Marketing.  Hayley has more than 25 years' experience of marketing and product management in the B2B sector and has worked with Private Equity investors from initial investment through to trade sale. 
Away from work
Hayley lives on the Surrey Sussex border with her husband and young son and in her spare time enjoys cycling and property renovation. 
See all executives