Tim Bridgland
Chief Technology Officer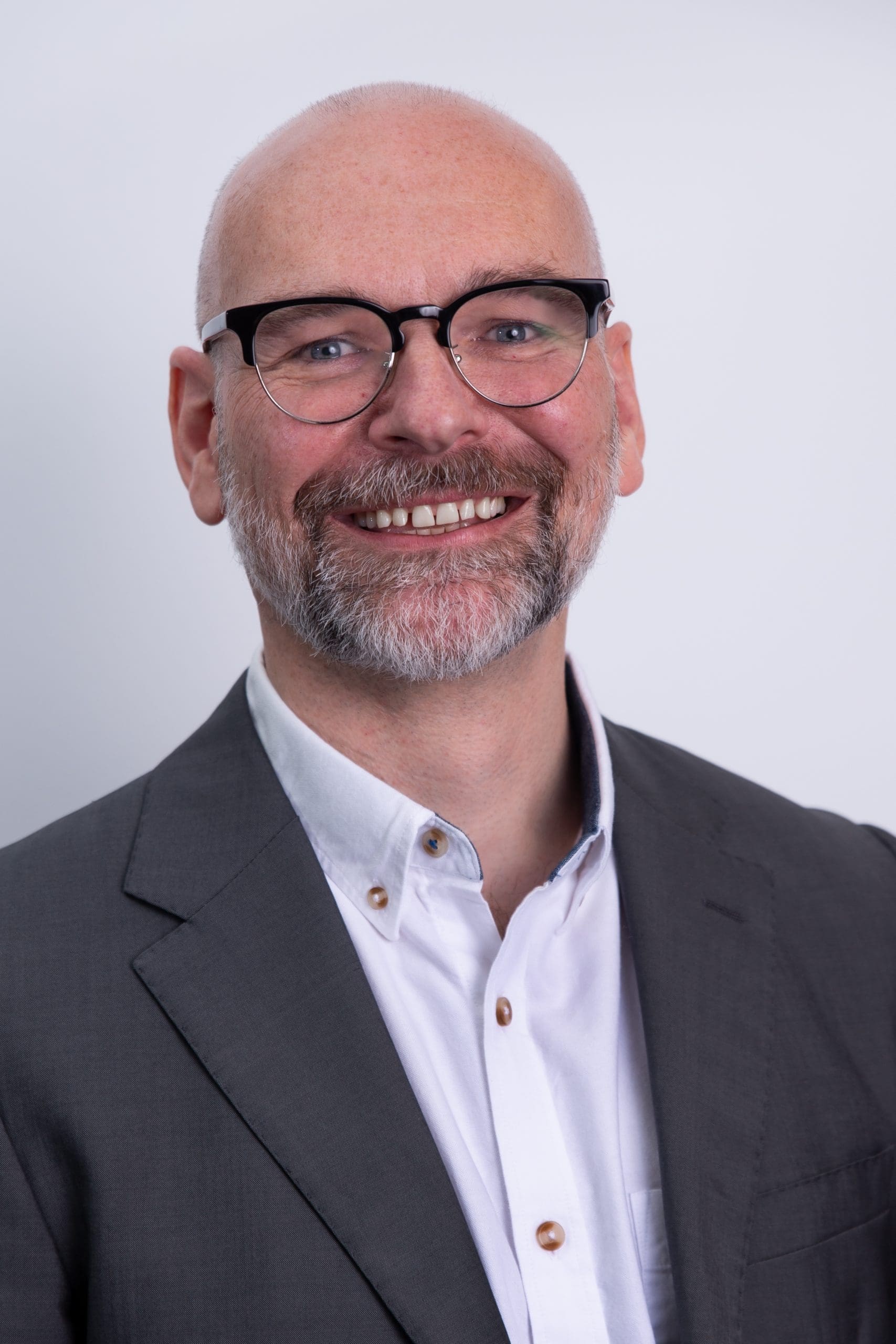 Your work at Achilles
As Chief Technology Officer (CTO), Tim's focus is on providing excellent technology solutions to Achilles customers. Tim works with Achilles' expert technology teams around the globe to drive technical strategy, innovation, adoption and delivery in partnership with other teams such as Product, Customer Insight, Customer Engagement and Operations to deliver high performing end-to-end services.
Lessons from the past
Tim has built his experience defining technology strategies and delivering global technology transformations in both B2B and B2C industries over the past 25 years. In his most recent roles at Tag Worldwide he delivered a globally adopted SaaS platform to meet both B2B and B2C marketing and advertising needs, and at The London Review of Books completed a digital transformation culminating in a globally popular digital presence.
"The focus has to be on listening to customers and joining the customer voice with the technology strategy. It's easy to do new things with technology that seem great but unless they are validated by the customer voice wrong turns can be taken very quickly."
Away from work
Away from work Tim relaxes through walking with his wife and children, keeping fit predominantly by cycling, either on his spinning bike or on the road. When at home, he enjoys cooking with his family and spending time in the garden as well as watching his children play football for the local teams.