Phil Scott
Chief Financial Officer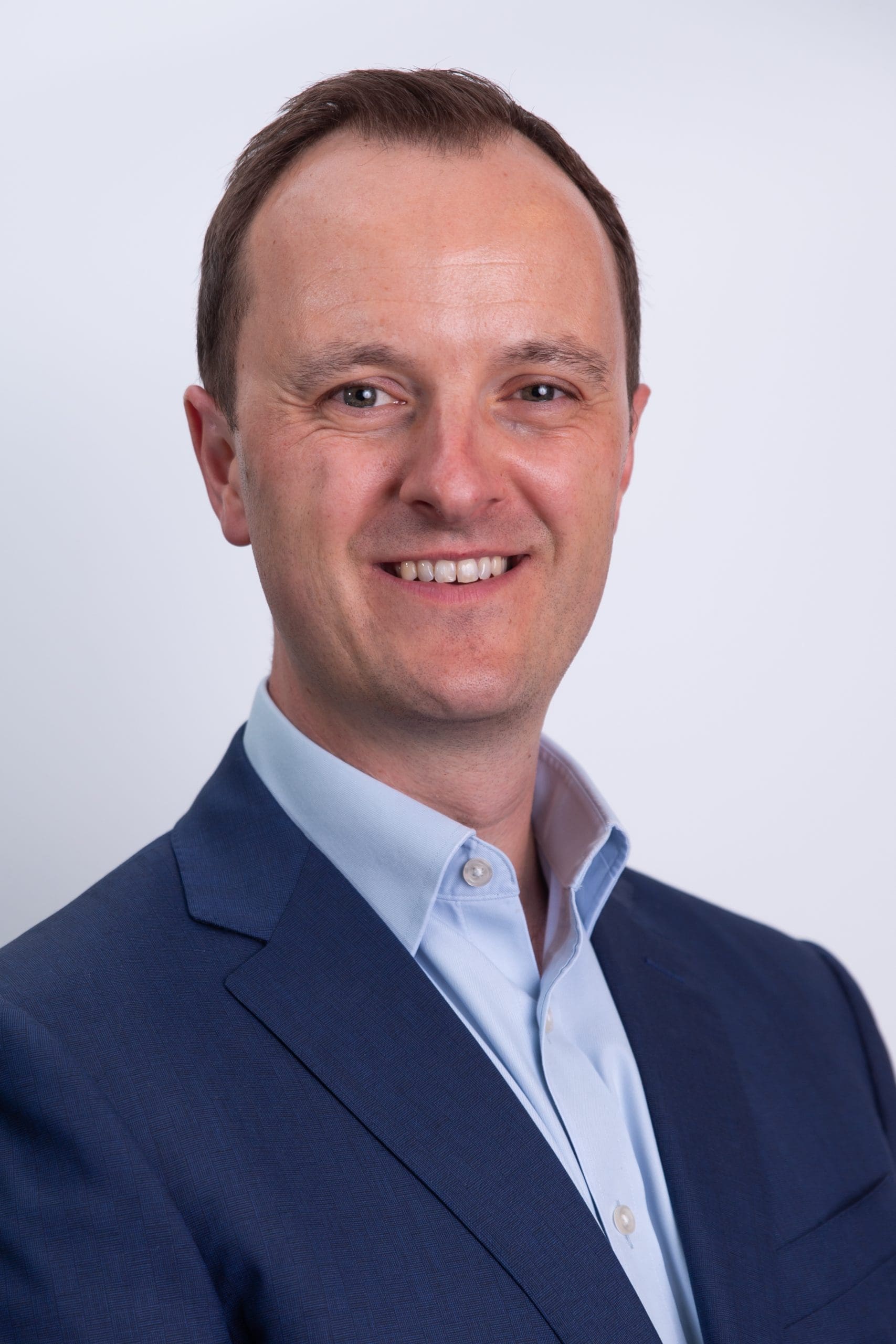 Role at Achilles
As CFO, Phil's job is to lead all aspects of finance for Achilles. That means, ensuring that our financial reporting is accurate and compliant, reporting performance to our Board and managing our cash flows and financial obligations. Phil also partners with each member of the leadership team to support their financial decision making and ensure that we deploy our resources in the best way to support our customers and the growth of the business.
Lessons from the past
Phil has held numerous senior finance roles in fast growth digital platforms including Flutter Entertainment and most recently Zepz, the $5bn cross-border payments business. He qualified with KPMG and holds an MA (Hons) in Economics from the University of St Andrews.
Away from work
Away from work, Phil lives in South Oxfordshire and has 3 young children who keep him busy. From Glasgow originally, he supports (although doesn't always like discussing!) Rangers, and is enjoying dusting off his Spanish when working with our Spanish and Latin American teams, having lived briefly in Buenos Aires after university.