Gavin Partridge
Senior Vice President and General Counsel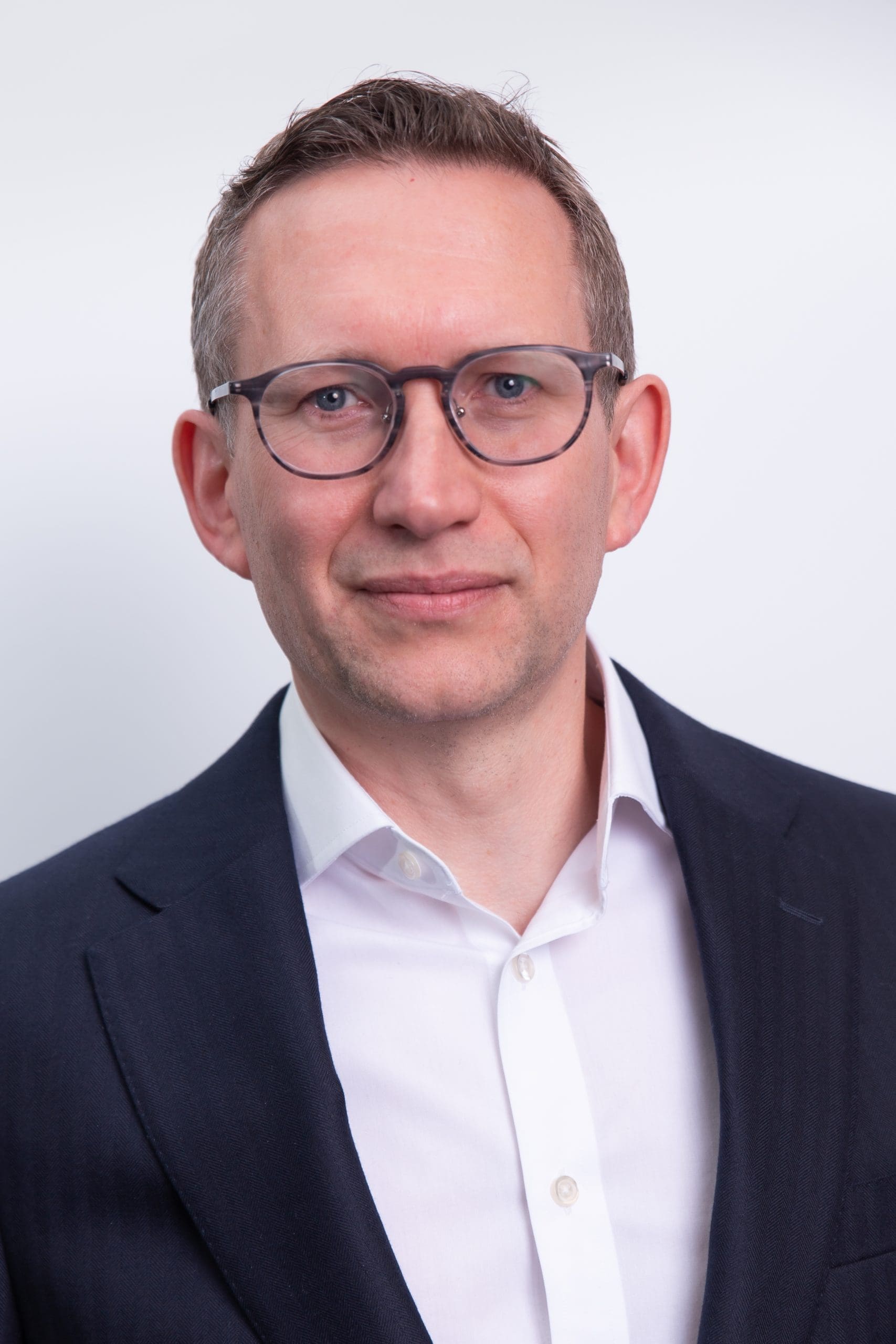 Role at Achilles
As Senior Vice President and General Counsel, Gavin is responsible for supporting teams across Achilles and aligning the increasingly complex legal side of what we do with the commercial aspects of the business.  With operations across industries and geographies, the legal requirements are diverse, from contract negotiation to corporate governance.
Lessons from the past
Gavin has worked in tier one professional services and technology companies throughout his career, including Accenture and EY. His experience working closely with sales and procurement teams has given him valuable insight into how best to support customers, and means he is well placed to advise teams on how to negotiate a successful way through the deal process.  Gavin's view is that in order to be trusted to advise, you need to be visible within an organisation – this means people will bring you in early, and everyone benefits from taking a best practice approach early on.
Commenting on his approach to business, Gavin says – "to inspire trust it's important to be seen as a business enabler – legal processes can be interpreted a barrier to decisions, but actually it is about delivering effective solutions to support good business."
Away from work
Despite being a long suffering QPR fan, Gavin enjoys both watching and playing football, and is a keen sportsman regularly running and playing golf.  In-between driving his two daughters to ballet and swimming lessons, Gavin tries to find time to enjoy a good Netflix series or box set, such as Homeland or The Crown.